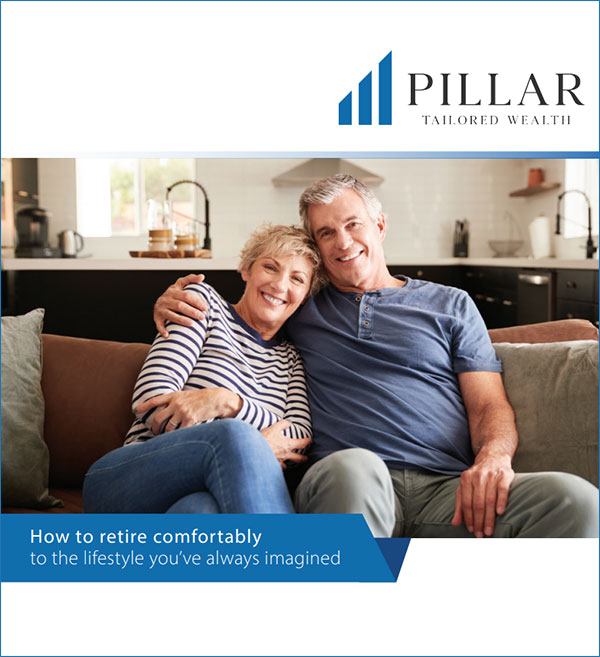 Need Advice for Retirement?
Want to plan the retirement you have always wished for?
Pillar Tailored Wealth have developed a detailed
guide on how to plan for your retirement.
Download your free copy today and start to build your nest egg. Or Contact Us for a more detailed look at your retirement options.